#Jordyn Woods: First Comment About The Tristan Thompson Cheating Drama – With Kylie slashing the price of the Jordyn Woods Lip Kit and Khloé removing her from the Good American website altogether, things are getting messier by the minute.
If you're anything like me, you've probably had to lie in a dark room after trying to keep up with the Kardashian/Jenner/Tristan/Jordyn drama recently.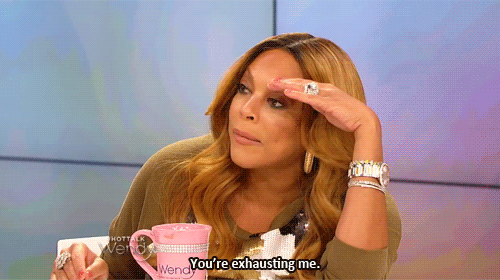 The story goes that Khloé's baby daddy, Tristan Thompson, has been accused of cheating on her with Kylie Jenner's BFF, Jordan Woods.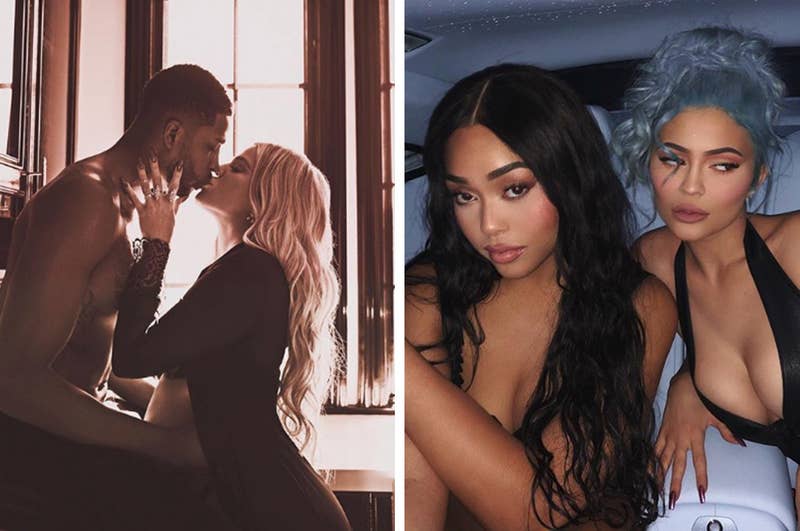 Tristan was also accused of cheating in April last year, days before Khloe gave birth to their daughter, True.
Khloe first responded to the new rumours in an Instagram comment before liking a couple of not-so-indirect tweets.
Khloe's BFF, Malika Haqq, obviously had her back and made some savage Instagram comments about the drama too. So savage, in fact, that she deleted this one…
Since then, the Kardashian sisters have all unfollowed Jordyn, while Kim and Kourtney have also unfollowed Tristan.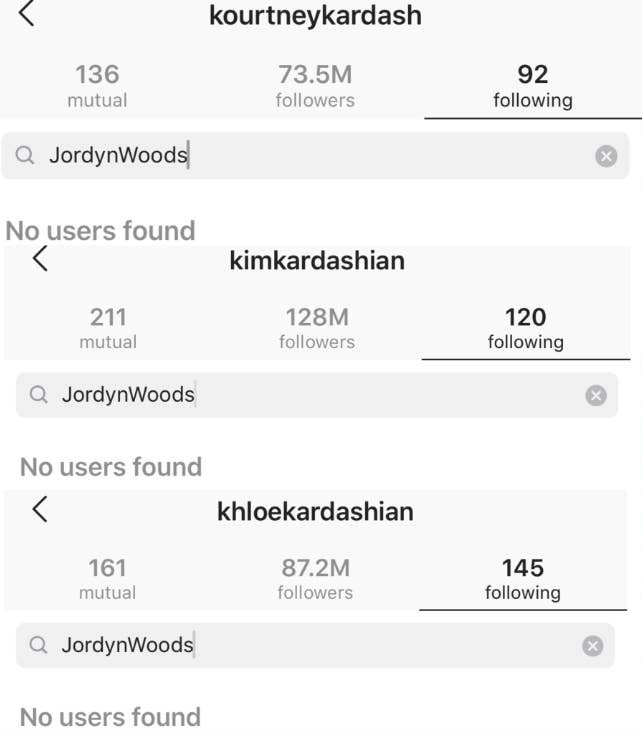 Kim, as always, has been very vocal about the situation, clapping back at someone on Twitter who questioned why Khloé would make a public appearance the day after the rumours came to light. Khloé seemed to agree, liking the tweet.
Would you prefer she lose the 💰 too? A single mom has to work too boo! This was a professional commitment planned far in advance and you better believe she is not waiting on anyone to pay her bills or provide for her daughter. PERDIODT!!! https://t.co/FU3VorGzqx

— Kim Kardashian West (@KimKardashian) February 21, 2019
And what about the Jenner sisters? Well, while they have yet to follow suit and ditch Jordyn and Tristan on Instagram, Kylie discounted her Jordyn Woods Lip Kit collaboration, cutting the original price by half.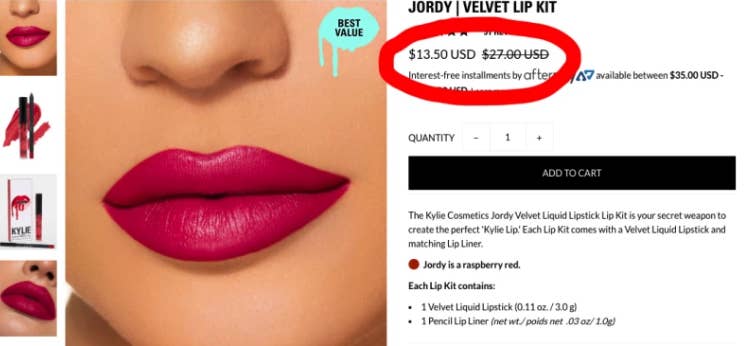 So, where does that leave us now? Well, Khloe has completely removed Jordyn from her Good American website.
Jordyn had previously modelled for Khloé's clothing line and could be found listed as part of the "#GoodSquad".
However, when you try to search for Jordyn on the site now, this is all that comes back.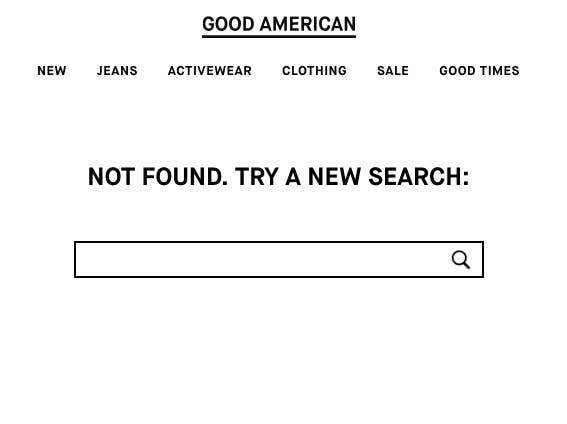 Khloe clearly isn't playing…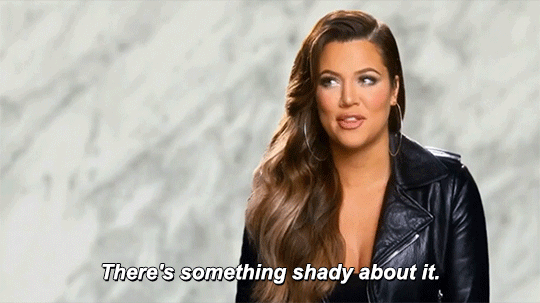 After being discounted on Kylie's website and removed completely from Khloé's, Jordyn stepped out last night and made her first public appearance since the drama unfolded. Showing face at her Eylur collaboration launch, she was handed a microphone and I, for one, held my breath.
"Thank you guys for coming out and supporting me through everything that's going on. It's been real," Jordyn said, seeming to indirectly reference the situation.
This all follows reports that Jordyn has moved out of Kylie's home in LA, apparently going back to live with her mom.
So, will the drama end now? Yeah, I wouldn't bet on it.