Khloe Kardashian All Comments Left On Jordyn Woods' Instagrams Before The Cheating Allegations – This situation gets messier by the minute.
By now you'll almost surely have heard the news that Khloe Kardashian and Tristan Thompson have Officially Break Up , with reports claiming the reason was due to him allegedly cheating on her with Kylie Jenner's best friend, Jordyn Woods.
And while Jordyn is Kylie's BFF, she and the Kardashians also go way back.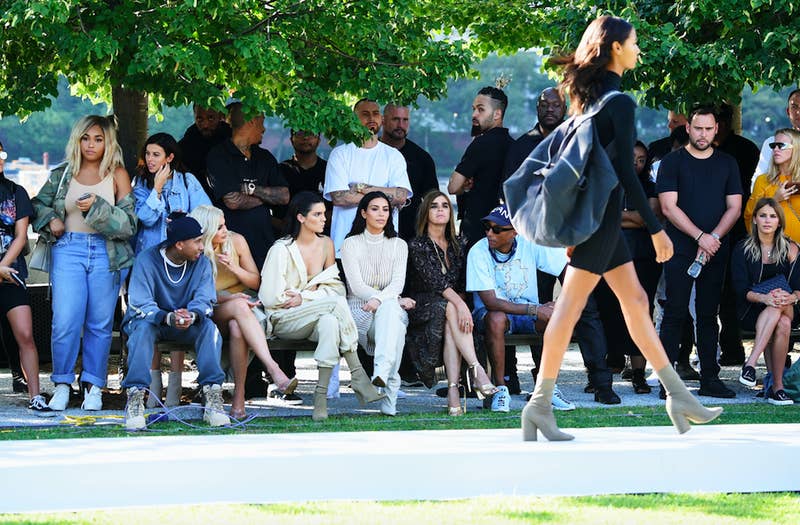 Kylie and Jordyn met in middle school, meaning she's been a part of the Kardashians' lives for around a decade. She's made appearances on Keeping Up With the Kardashians and Life of Kylie, attends every family party ever thrown, starred in Yeezy campaigns and currently lives in Kylie's guest house.
In fact, Khloe hired Jordyn as a model for her clothing range, Good American, back in 2016. And to this day, Jordyn has her own promotional page on the "squad" section of the Good American website.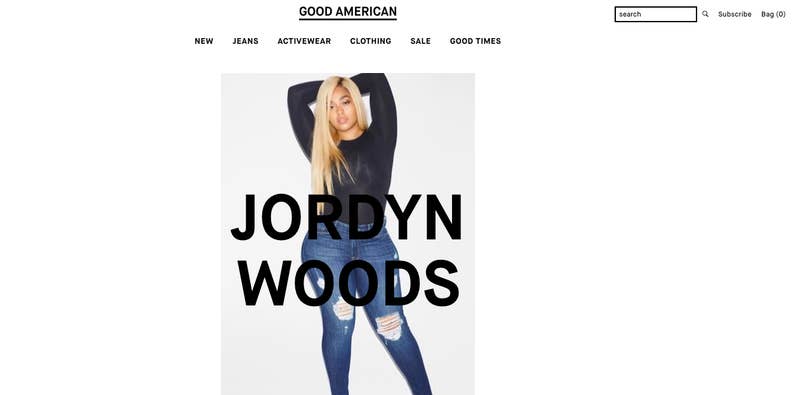 And in her bio, Jordyn says she "counts the Kardashian clan as her sisters."

Well, to make matters even more messy, it turns out that Khloé and Jordyn were in friendly contact just one day before the cheating allegations broke.
In fact, Khloé actually left a cute comment on this photo of Jordyn, calling her "Baby girl."

However, this isn't the only comment that Khloé has left Jordyn over the past few months. In fact, just two weeks ago, Khloé posted a comment on this photo calling Jordyn "absolutely stunning."

Then there was this comment left on a photo of Jordyn, Kylie and baby Stormi during a vacation at the end of January.

Khloe also left this sweet response to Kylie's caption under this photo of her and Jordyn.
And then called Jordyn "so gorgeous" back in December.

She even posted this slightly NSFW comment saying she'd "fuc*ing choked" over this photo.
As well as this one, which she shared alongside a crown emoji.

And, all the way back in 2017, Khloe commented on this photo telling Jordyn she "loved" her.

It remains to be seen what comes of this friendship.
Spokespersons for Khloe and Jordyn have been contacted for comment.